PEOPLE
Our People: Penny's Story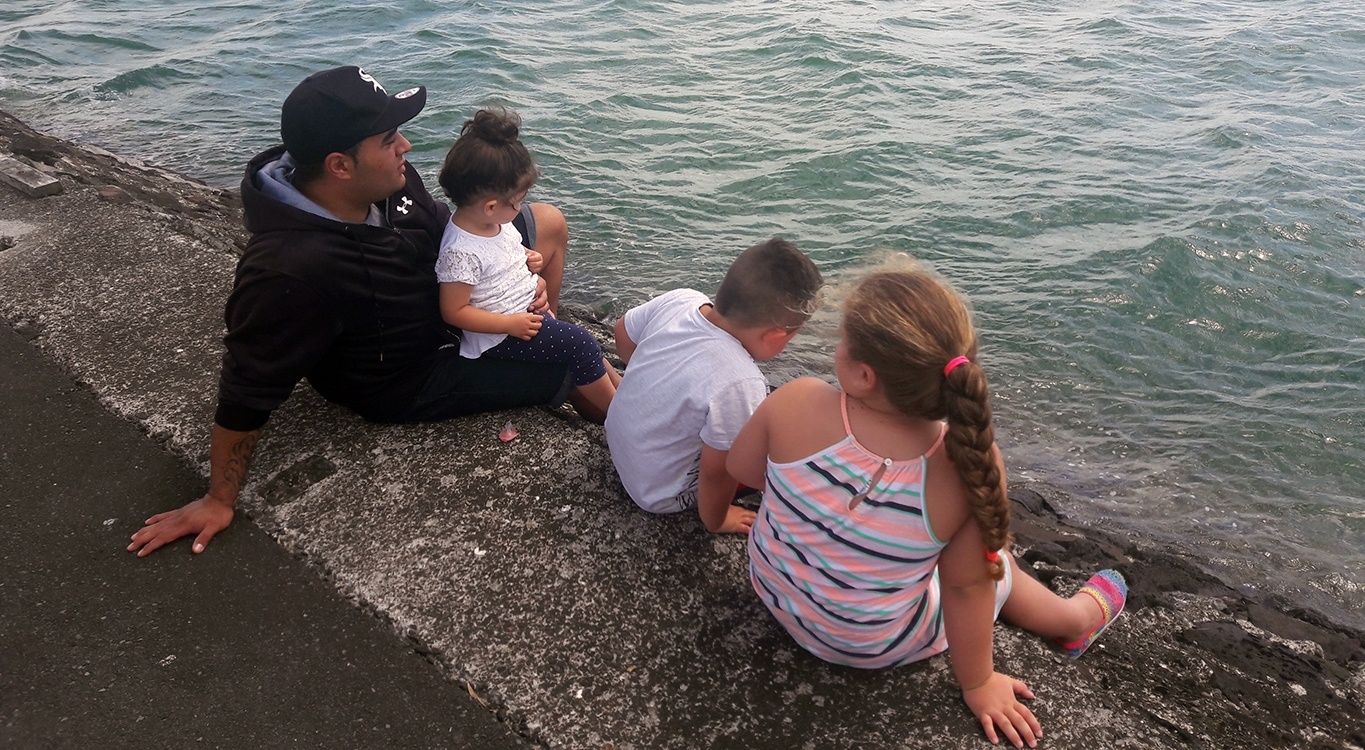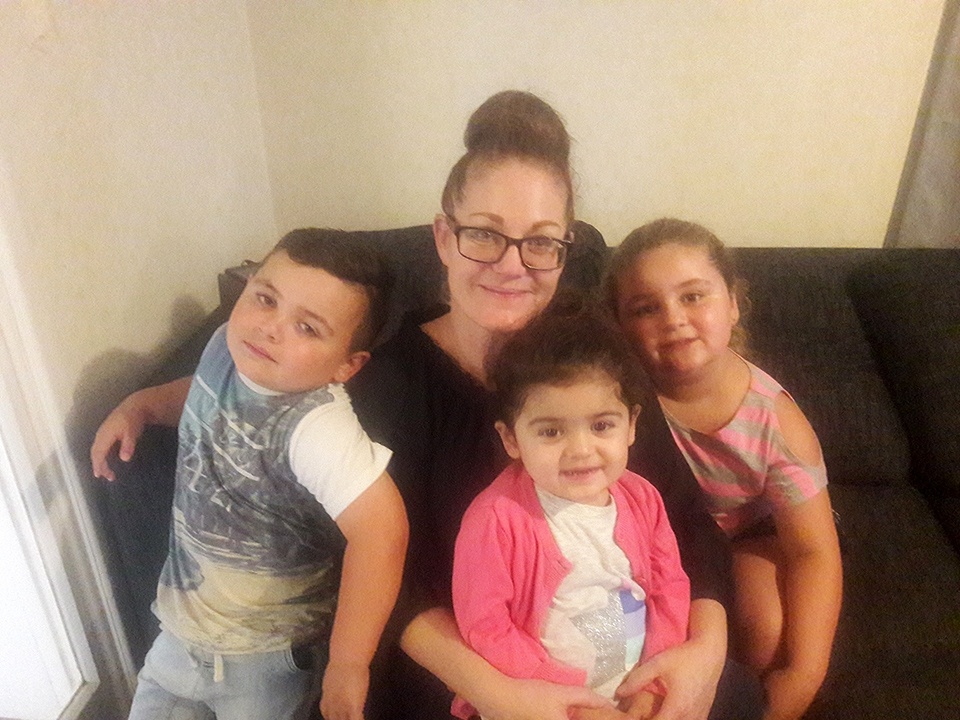 Trying something new
Having grown up in small town Turangi and then Te Awamutu in my teens, I decided to move to the DzBig smokedz to prepare me for an O.E. I saw an advertisement for a job at Overland, but I had never worked in retail before. However given that my previous roles were all related to interaction with people and customer service, I felt the sales associate role in the Newmarket Store was ideal. Needless to say, twelve and a half years on, the Overseas Experience became an Overland Experience! Over the past twelve years, I have been in a number of roles and stores, from sales associate through to regional manager.
Starting a family
When I fell pregnant with my first child, I took a step back to focus on family, so settled in to the store manager position at Sylvia Park; this store and my team have been my home away from home for the past eight years. In my time at Sylvia Park I have taken three periods of maternity leave and have now have three beautiful children Isla 7, Max 5 and Eva 2.
Juggling it all
I sometimes wonder where the weeks go, let alone the days. Our life has become a well-oiled machine; we have to be organised to make sure we get out the door on time, and home in one piece! People often ask "How do you do it?" and the answer is "I just do because this is life!" Our kids understand that Mum works at that shoe shop so we can do our groceries and pay the bills - not to get the treats and $2 shop visits! In saying that, Mum also works at the shoe shop because it means she never wakes up in the morning thinking "I don't want to go to work today". I'm proud that our kids are happy, confident, independent and resilient. We are instilling good morals and a strong work ethic – by leading by example.
Inspired by my people
I love my job, the company, the culture and the people. My people. They drive me to be the best leader I can be every day. I am also driven to provide the best customer service we can. I pride myself on being real, caring, and genuine, and want our customers to feel valued and respected. I stand alongside the company values, and am extremely proud to work in an organisation that holds such importance in giving back.As a parent, it's extremely important to me to be able to have a work/life balance, and this is something that is very important within our business. Thanks to everyone I have been lucky to work with, I am the person, mum and partner I am today. I encourage my team to be in control of their life. Always make the best choices for you. Live life, take risks, give things a go. You never know where you will end up.