Now Reading:
Your go-to guide to festival footwear
Your go-to guide to festival footwear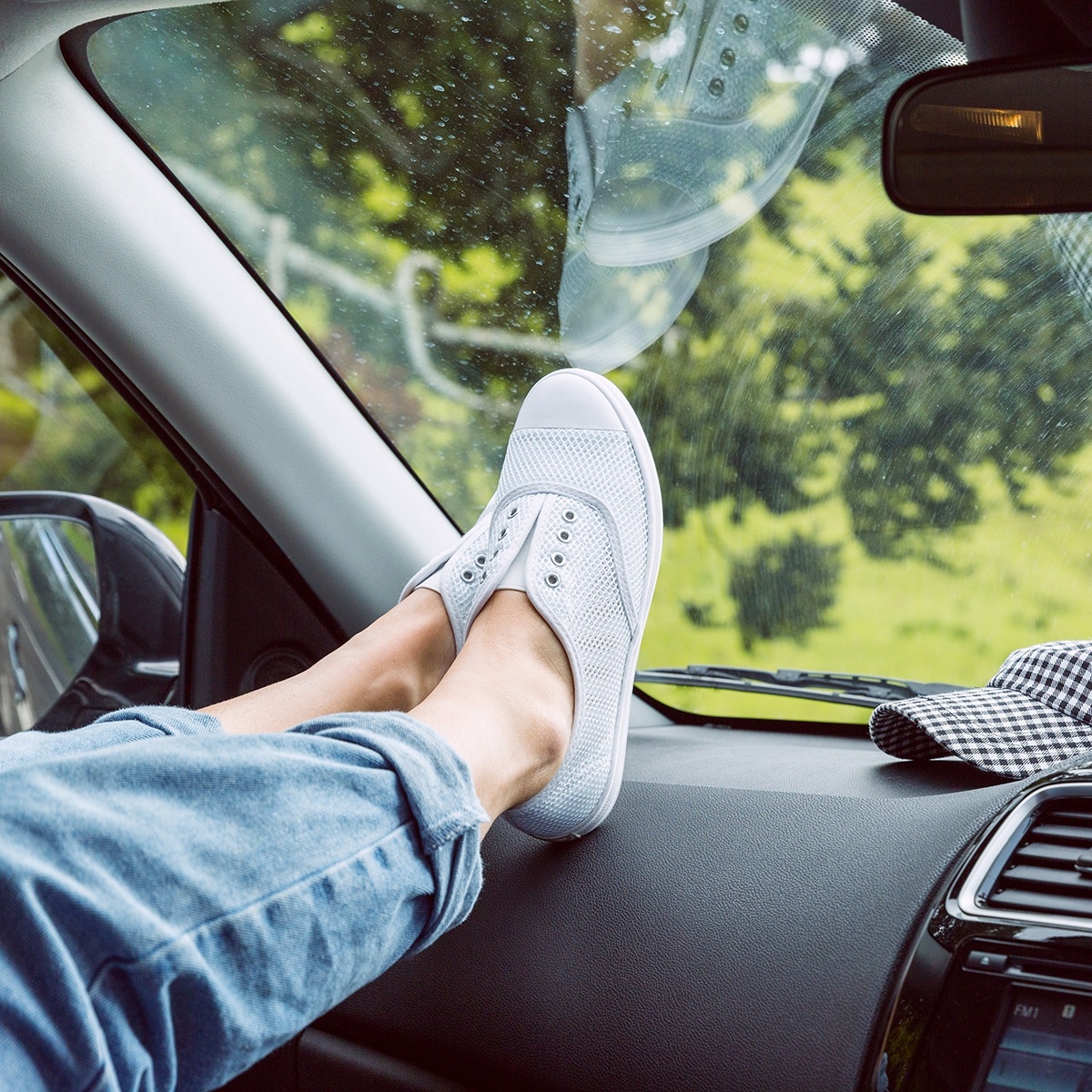 Forget the perennial dilemma of whether to opt for comfort or style when it comes to big occasion dressing. You can actually have both.
Whether it be a music festival, one of Melbourne's world-class street partes or exhibitions, or a day out on the town, Merchant 1948 has you covered when it comes to finding footwear that not only looks great but feels great too.
Inspired by the latest trends on the international catwalks and with a passionate commitment to quality and comfort, the latest Merchant 1948 collection will take you from the dusty fields of a music festival to the front row of a fashion show.
With an extensive range of on-trend options for every occasion, the team at Merchant 1948 have compiled a handy guide to help you choose the right shoe for the right occasion wherever you might be stepping out this season.
Music me up
Dancing for hours in the wrong shoes is a painful mistake most of us only make once. That's why the must-have festival shoe this season is one that combines the latest trends with the latest in footwear design.
What to slip on: Choose from the vast array of casual cool sneakers in Merchant 1948's Deuce range, such as the Lila Crochet Sneaker.
Fashioned from a unique floral crochet, and available in white, light grey and blush pink, these summery d sneakers not only look the part, they also feature DualCore footbeds— are designed to combat odour and moisture while providing superior comfort, stability, arch support and shock absorption.
Where to wear them: Brunswick Music Festival, 4-18 March.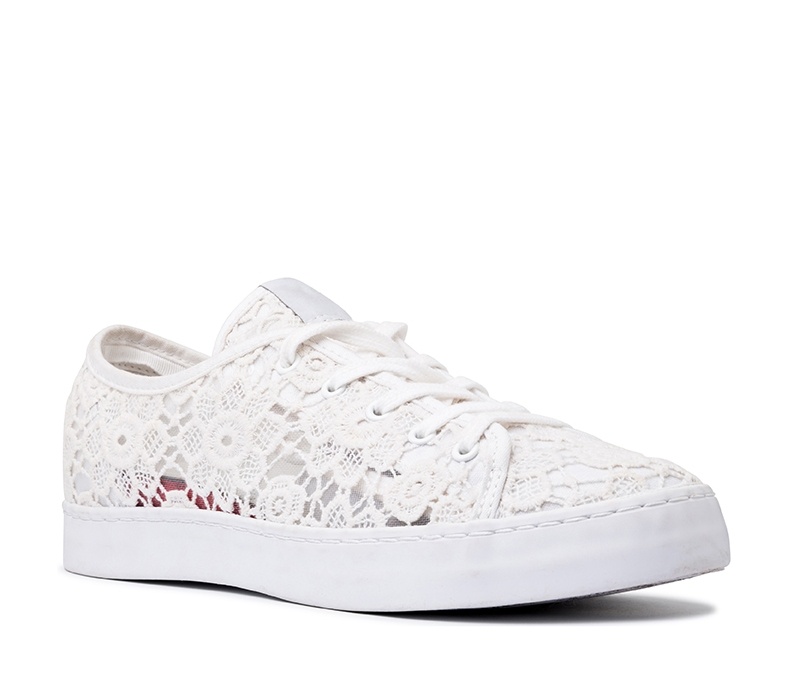 A low-key, high-quality look
Merchant 1948 has earned a reputation for its first-class craftsmanship. You can show off the brand's sleek, well-made designs by choosing a style in a fresh, light hue such as white, rose gold or cream.
What to slip on: The Commotion Low Heel mule in white or rose gold. With the mule fast emerging as one of the biggest shoe trends for 2018, Commotion offers both style and comfort in the form of an authentic leather upper and lining and an easy to walk in block heel.
Where to wear them: Flinders Polo on March 4 on the Mornington Peninsula.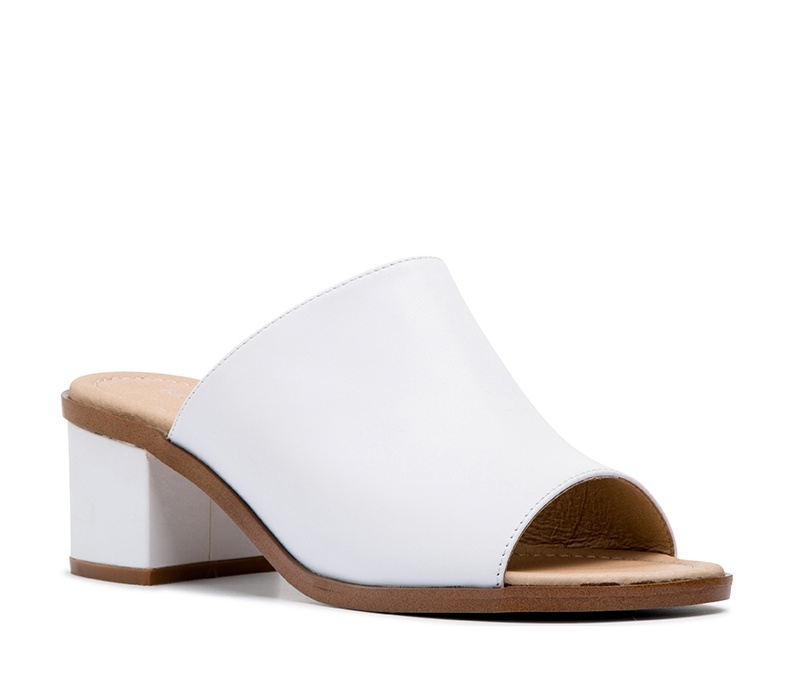 Wear with flair
Heading to an art exhibition or live performance? Why not step out in something a little bolder. Footwear is a great way to express your sense of style through colour and print.
What to slip on: the Surrey Mid Heel in baby blue or blush pink. Featuring a block heel and a slingback strap, the Surrey makes a fashionable statement in some of the season's hottest hues.
Where to wear them: Check out the Wine and Cheese Fest, kicking off on the 17th March to showcase some of the very best.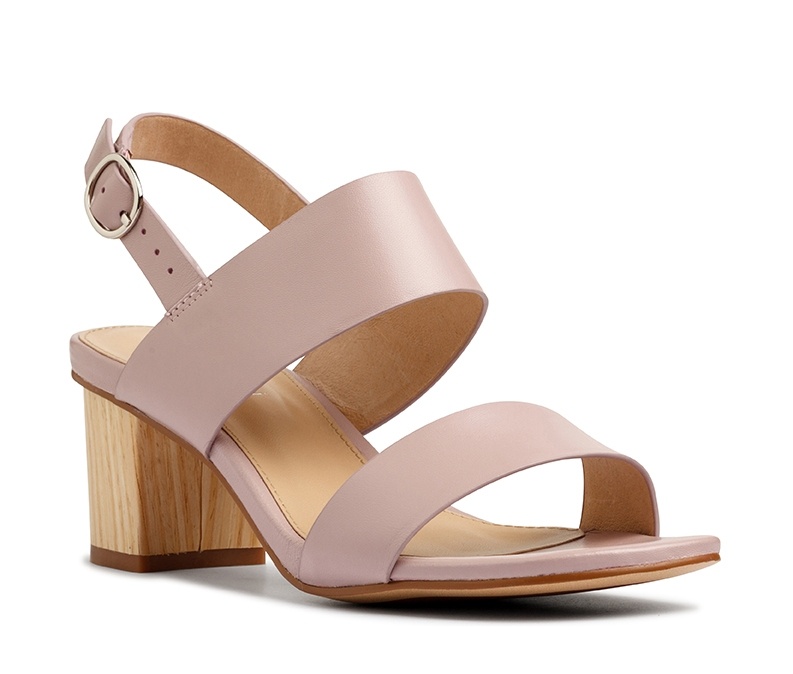 A nod to fashion
Stylish slip-ons are a must-have during the summer months. For a fresh, summer '18 look, update your slides by choosing styles that come with subtle embellishment, such as visible stitching.
What to slip on: Keilor Casual Sandal in tan or black—a great flat with a woven trim to complement a casual ensemble.
Where to wear them: These sandals are the perfect fit for this year's Moomba, giving you a comfortable shoe, all the while sporting a trendy flair.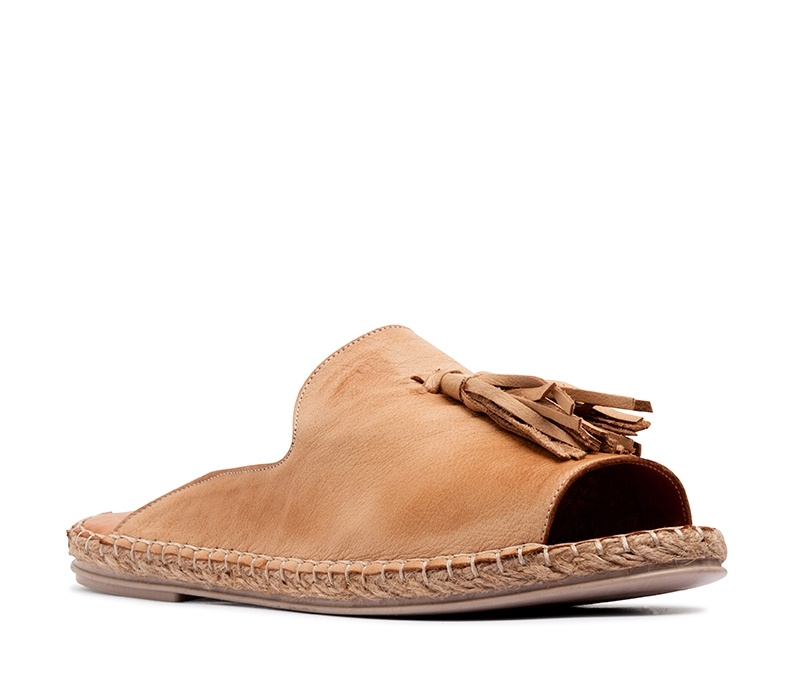 Sign up to the Merchant 1948 newsletter at the bottom of this page to keep up to date with the latest looks from the brand, and exclusive offers.