OUR COLLECTIONS
The Journey Continued
Summer Colour Pop
Summer has arrived! Embrace the bold and make a statement with classic summer styles, elevated into something fresher, younger and more playful. Loafers and low block heels will be everywhere this season, while statement bags are the perfect finish to any outfit.
SHOP COLLECTION
"She had arrived at a place that felt familiar and warm. She didn't know what the future would bring, but she was in charge of her own destiny, either way."
Asymmetric Shapes
We've elevated our collection to a whole new level this season with asymmetric angles, sleek styling and a truly 90s throwback: the toe thong feature. Paired with this season's go-to hue, bone, our asymmetric edit is a must-have.
SHOP COLLECTION
Polka Dot Pop
Polka dot fabric creates an eye-catching feature on these elegant silhouettes. Removable ribbon ties on Sunshine and Marcela highlight the versatility of these styles.
SHOP COLLECTION
"Would he leave her waiting again? Would he let her down? Did she love him? Or just the idea of him? There were so many questions, and only time would tell."
Modern Workwear
We've taken your workwear favourites and elevated them to create a new 9 - 5 look. Slick, refined and effortlessly versatile, these are the styles you need to tackle the modern office.
SHOP COLLECTION
"The feeling was one of anticipation and wondering. She knew her life's path would be beautiful, no matter where the journey took her or whether he was by her side."
90's Nuance
A subtle nod to the nineties, our collection of fashion forward mules set you apart from the pack. Pointed or rounded toe? Studs or buckles? You decide.
SHOP COLLECTION
A Woven Story
A unique woven design offers a distinctly vintage vibe to this classic style. Explore a nostalgically timeless look with our woven collection of flats and heels, each adding an element of romance
SHOP COLLECTION
"He didn't need to be there for her to feel complete. She was her own woman and it was in this moment she found quiet serenity."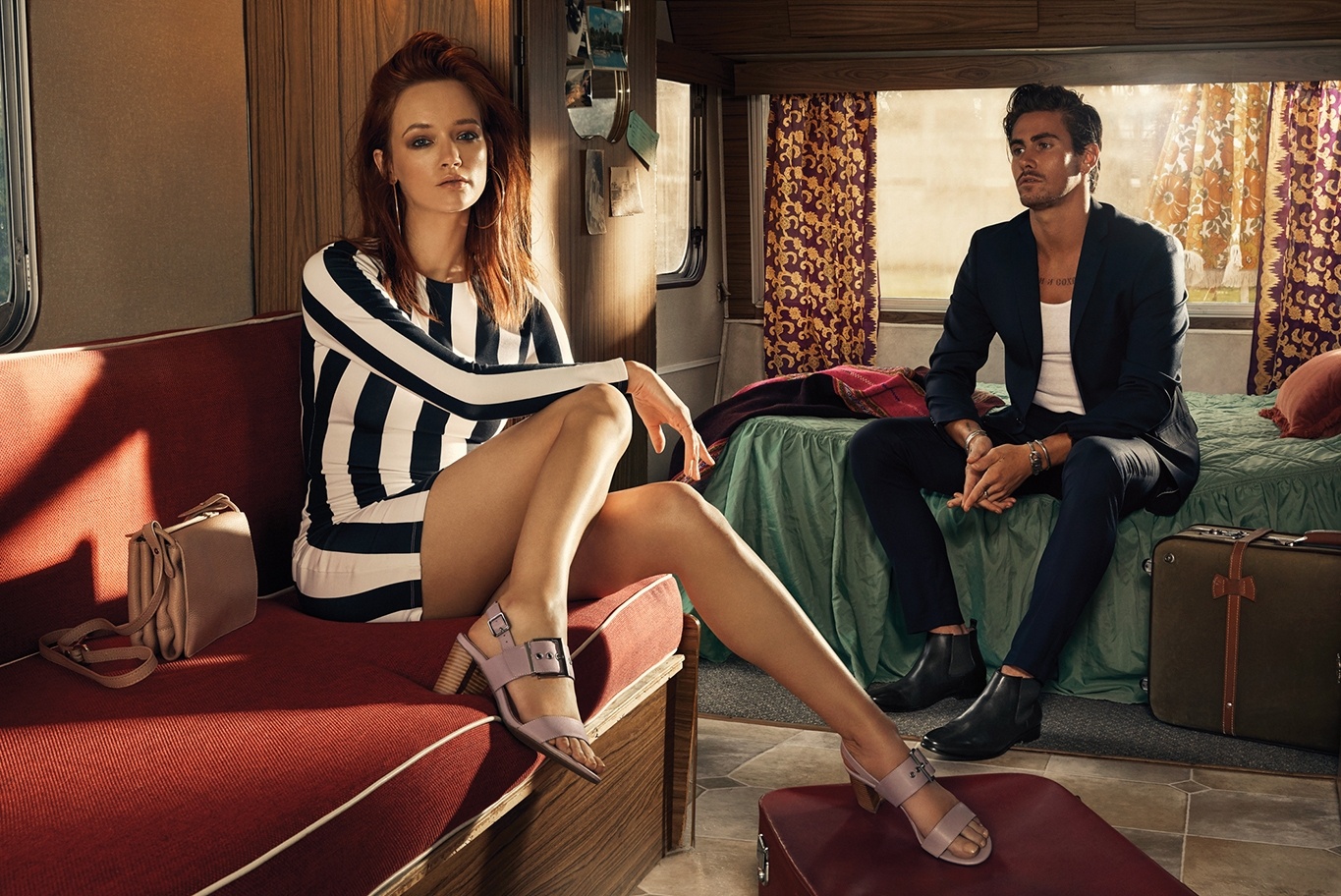 Dreamy Hues
Creamy pinks, navy, black suede and stacked wooden heels make up the dreamiest collection of summer hues. Laces, buckles and mules are a sure-fire way to elevate your summer look.
SHOP COLLECTION
"Theirs hadn't been a conventional romance. Did that matter? Here and now, she didn't think so."
After Five
Metallic hues, statement black stilettos and strappy cut-outs reign supreme. Our After Five collection calls for you to treat yourself and step out in style.
SHOP COLLECTION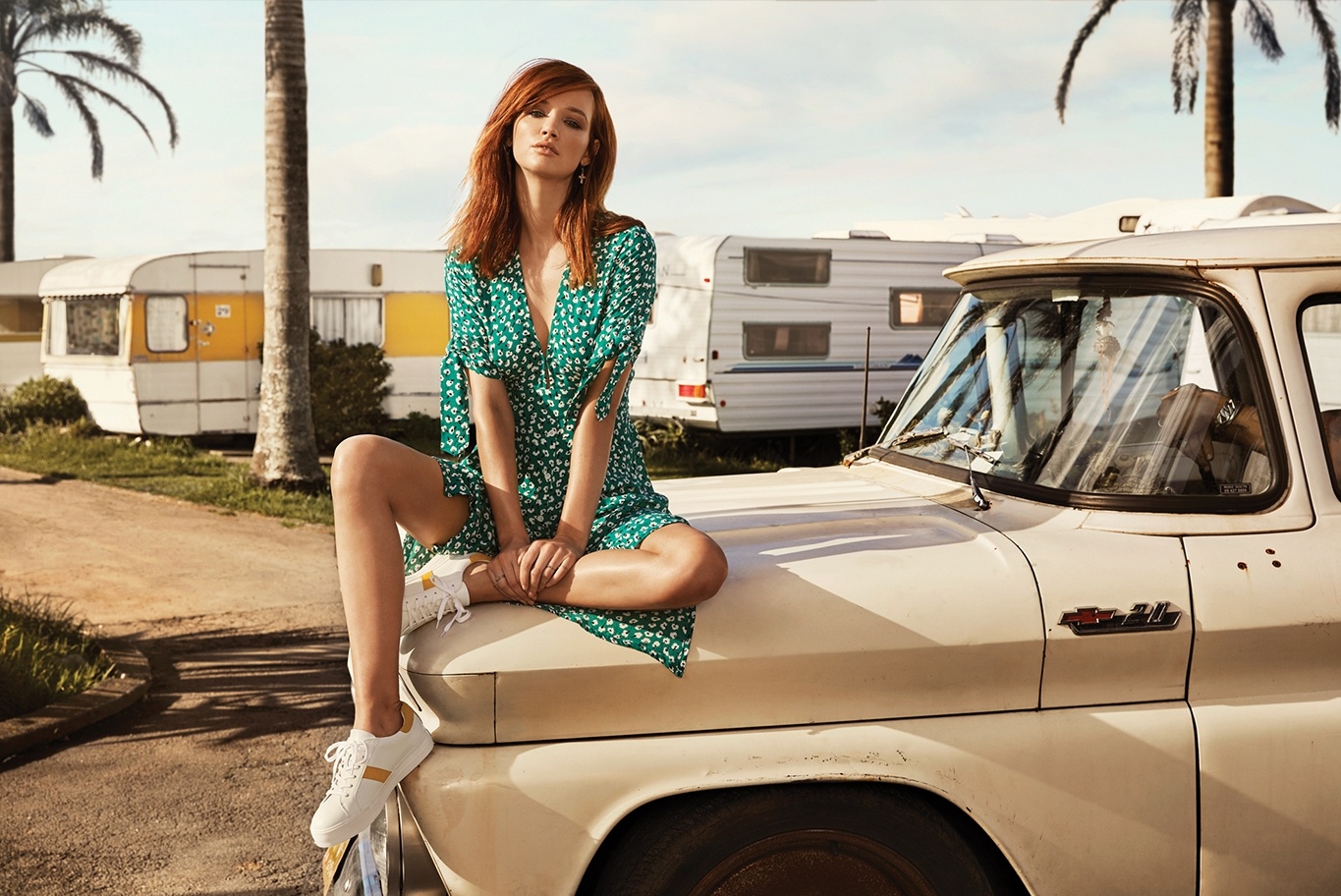 This is Deuce
Love sneakers? Love Deuce. Fashion forward and designed right here in New Zealand, experience the comfort of DualCore footbeds and feature materials such as suede, leather and mesh.
SHOP COLLECTION
"He didn't believe in everlasting love; he lived for the moment, and that suited them both perfectly."
Deuce Men's Collection
Proudly designed right here in New Zealand, DualCore footbed technology is the cornerstone of Deuce sneakers, sitting alongside materials like premium leather and classic cotton canvas. A $5 donation from every full priced pair of Deuce sneakers sold is made to our Young Hearts Project charity initiative.
SHOP COLLECTION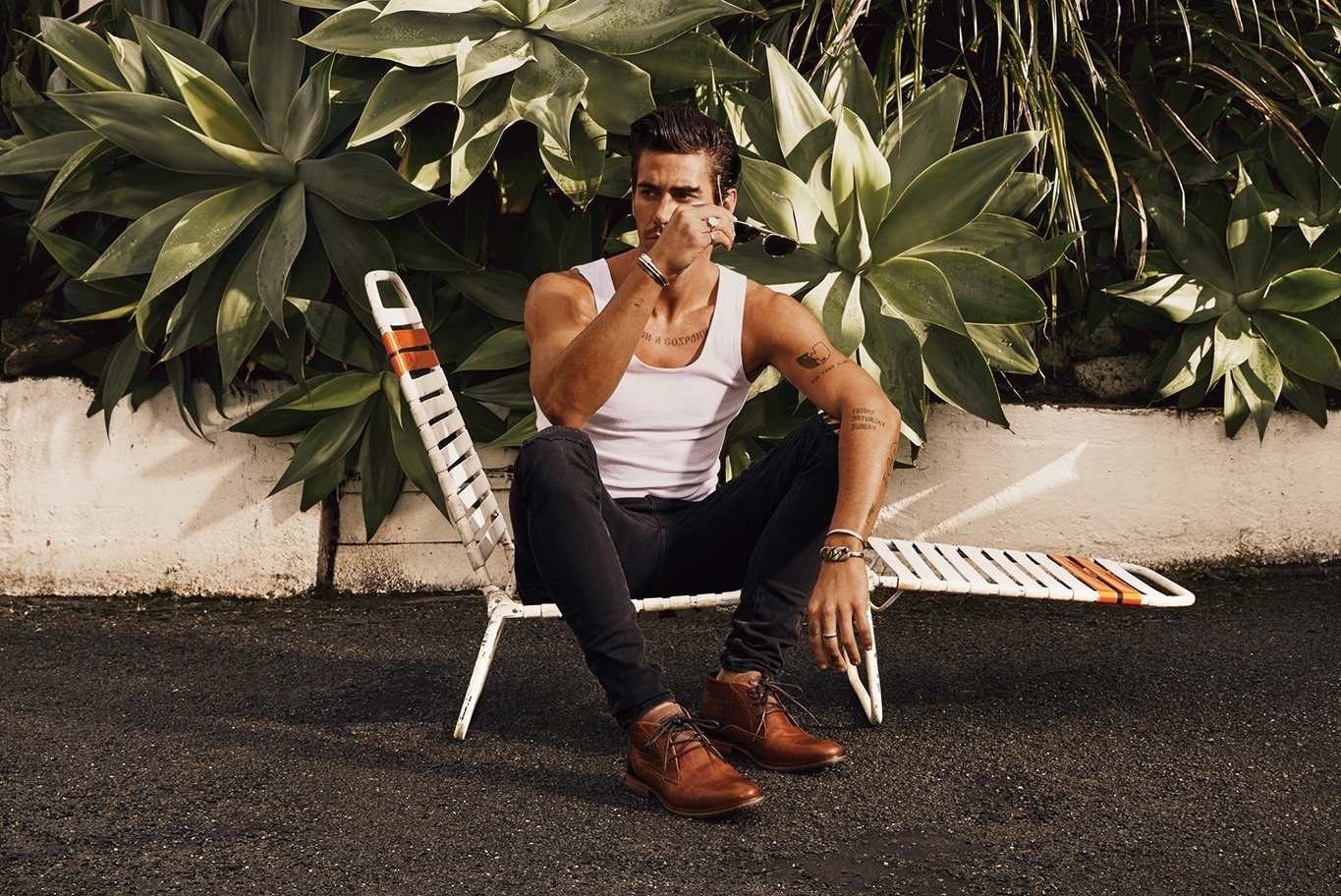 Bullboxer
The guys behind Bullboxer are anything but boring. In fact, they're a team of crazy Dutchmen, full of personality - just like the shoes they make. Crafted from Portuguese leather, made to stand the test of time.
SHOP COLLECTION
"It was impossible to know how to feel, perhaps this was only ever supposed to be a fleeting moment in each others lives."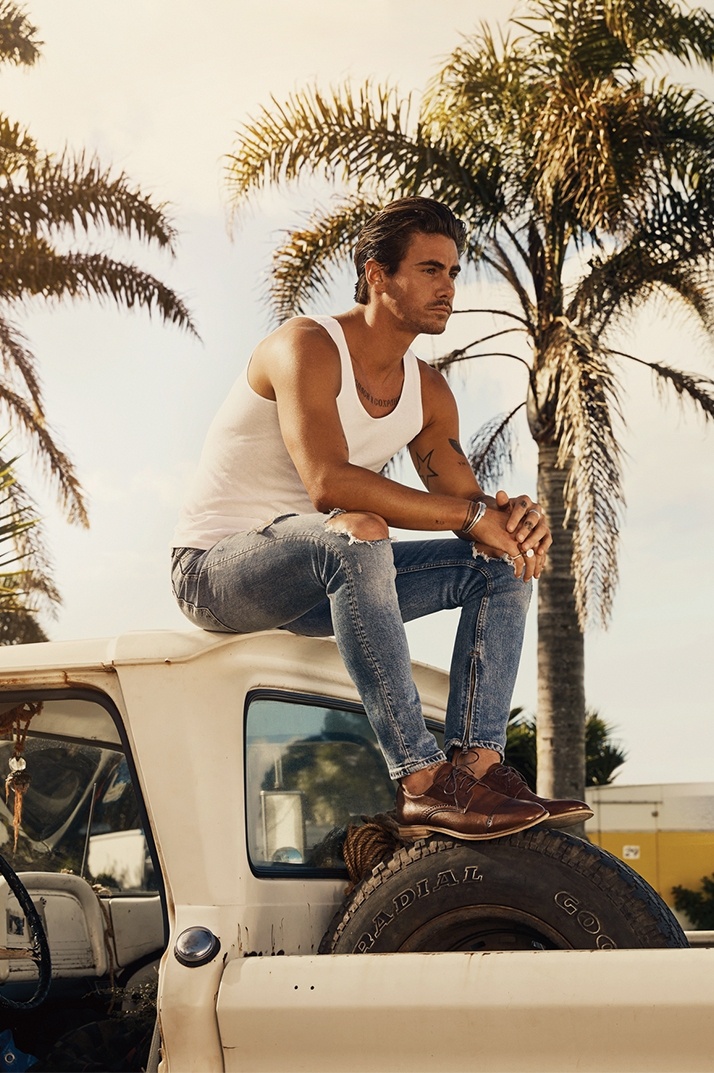 Style File
Every man deserves stylish shoes that make him feel confident. Our collection of classic workwear styles do just that. Timeless designs offer versatility and comfort
SHOP COLLECTION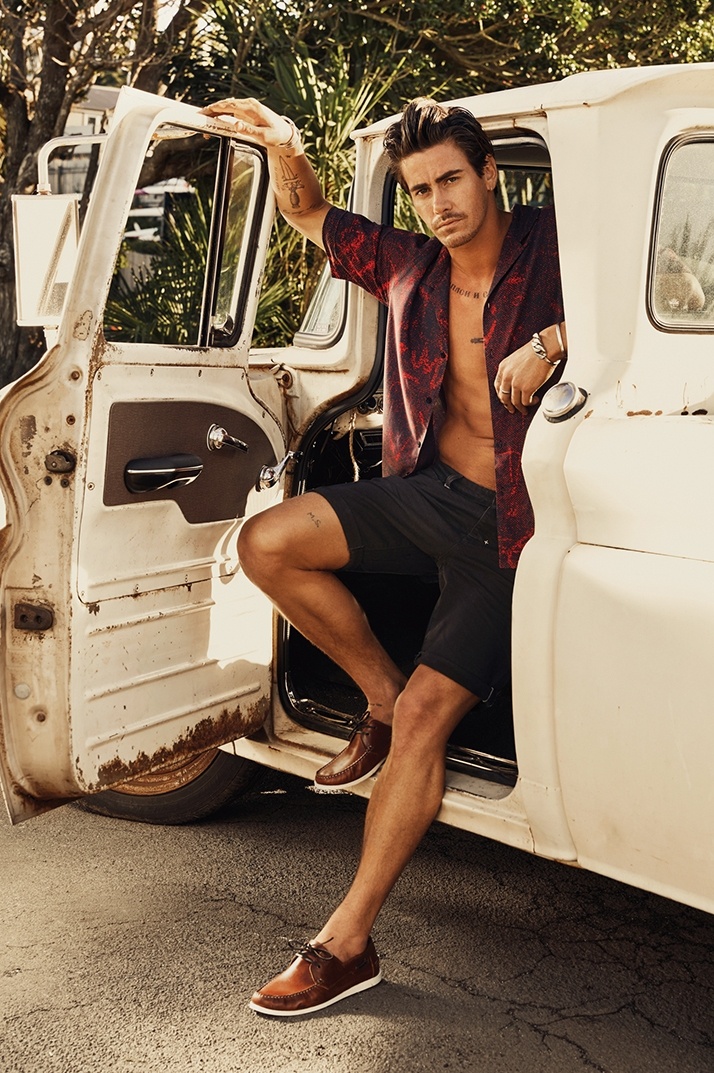 Arturo
Straightforward styling makes Arturo the ideal shoe for everyday wear. Handcrafted in Portugal, each Arturo shoe is made from premium leather and enriched with a combination of heritage and modern details.
SHOP COLLECTION
"He thought only of the endless days that lay ahead of him. Where he was going, he couldn't say: he only knew that she couldn't go with him. The road ahead was uncertain and he'd have to create his own destination."
A Note From Shane
We all face adversity at times. You've no doubt encountered difficult situations and challenges – that's the nature of life. When faced head on, this adversity can become stepping stones that build your resilience and make you more capable of achieving that dream in your heart…This is something we talk about often with our people; the gift of adversity.
Recently, on a family holiday in Rome, I wandered into the beautiful Brunello Cucinelli clothing store. This brand has been on my radar, partly because of the stunning imagery they produce. A store team member proudly told me this is typical of the company; connecting with work colleagues over a meal in a beautiful setting, celebrating achievements.
Brunello Cucinelli was born into a peasant family in 1953. As a boy, he witnessed his father leaving the farm and going to work in a factory where he was often humiliated and offended. Observing this, Brunello wanted to make a difference and in 1978 the initial core of his company was established to make cashmere sweaters. He created a 'Humanistic Company' where the concept of work is a full expression of the human being and promotes a workplace that ensures moral and economic dignity. Today, the company employs 800 skilled artisans and designers.
People love working for Brunello Cucinelli because their craft is recognised, and their contribution is celebrated. Also, the company gives 20% of their profit to charity, so feel they're really making a positive difference in the world.
This is such a great example of what can be built from embracing adversity. The flame that was lit inside young Brunello as he watched his father struggle, has helped create an extraordinary organisation.
And so, our journey continues and as we've embraced our struggles, we've grown and achieved. Here are a few of this year's highlights:
"This is such a great example of what can be built from embracing adversity "
• Voted New Zealand's Best Workplace and winning the Overall IBM Best Workplace award for the 3rd time in the last 5 years. This gives us enormous pride and tells me, despite the challenges we face in this difficult industry, our people are happier and more engaged than ever. This is something we know comes out in the warm, inspiring service you experience when you visit us.
• Our Young Hearts Project has just surpassed $1.2 million dollars raised in its efforts to support, empower and inspire young people in need, in both New Zealand and Australia. We're excited about the huge growth we've had with Deuce and invite you to join this movement and try a pair.
• We've just finished a record winter season for sales! We're working harder than ever to make your experience with us more meaningful and memorable and can't wait for you to see our exciting new summer range!