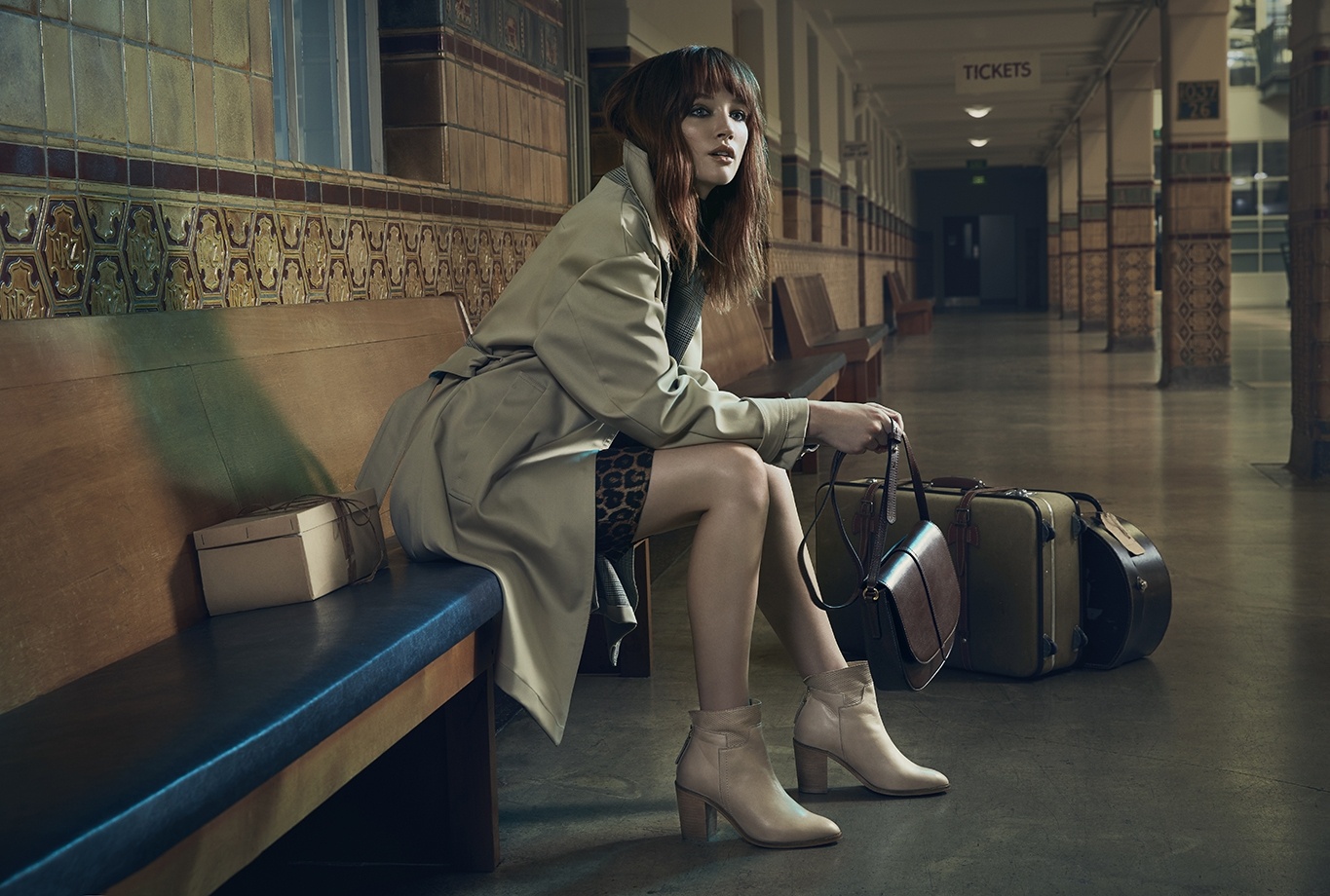 For decades we've travelled to Portugal, working closely with suppliers dotted throughout its hillside towns – but one of our newest supplier is different. Salomé and her factory are a rarity. Female owned and operated factories are few and far between in the world of footwear manufacturing. In fact, she's the only female owner that our Range Builder Tania has ever met in her many years in the industry
Salomé grew up in the textile industry and came from a poor family, but was determined to realise her dream. When she first started, other shoemakers said she'd be closed within a year. But sixteen years later, she's proved them wrong.
Her footwear has a unique look with a softer, more artisanal feel. It's been so popular that we've had to restock numerous times. Salomé's success in the face of the status quo is an inspiration and so is her passion – she values a family atmosphere for her business (like we do).Family is really important; if the family is not important for you, you will never get a family in your company."Shop the Salomé collection.