CRAFTSMANSHIP
Rossofiorentino for Merchant 1948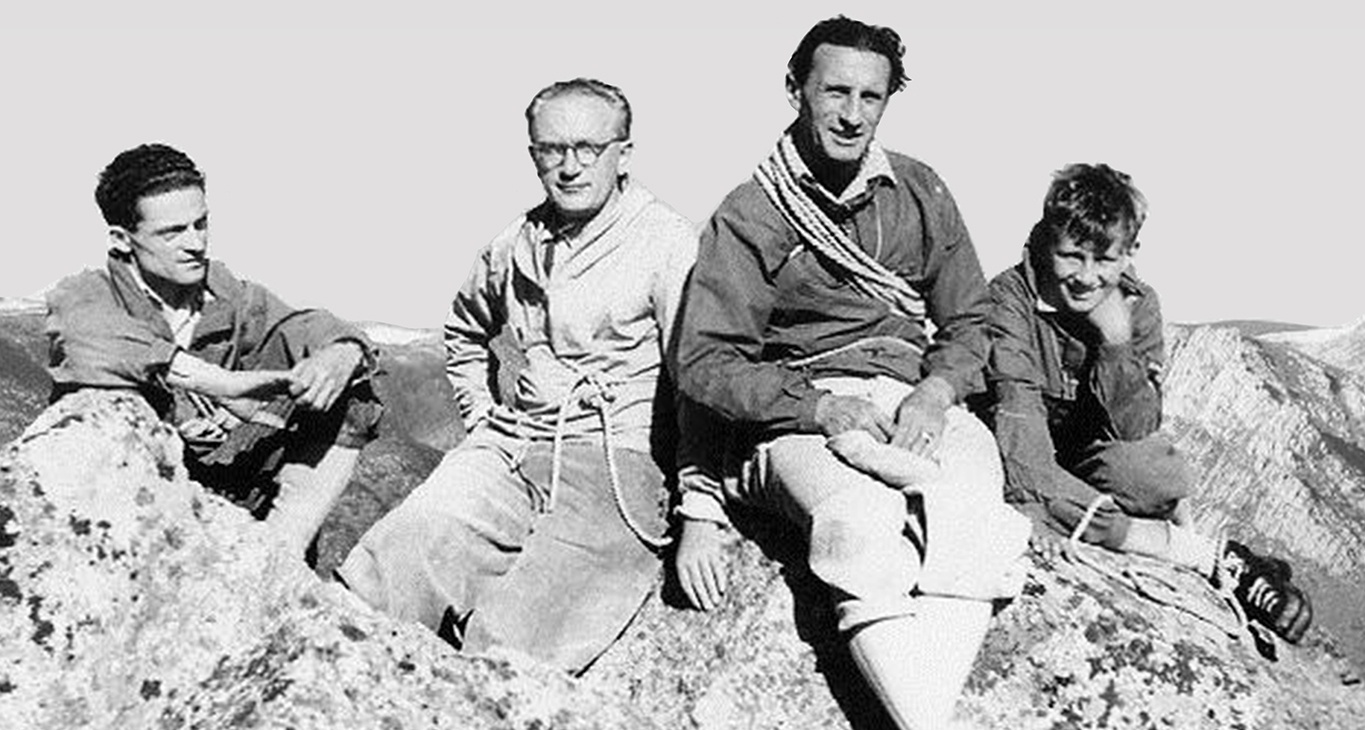 Handcrafted, hardwearing and Italian
Sometimes the answer to your prayers is right under your nose. On a recent trip to Italy I was determined to, in fact I was fixated on, finding a men's handcrafted shoemaker that produced what I consider the 'Holy Grail' of shoes
What's that you may ask? Having been in the shoe business all these years, I have access to some of the best men's shoes in the world. My 'Holy Grail' for a shoe is one that combines that elusive combination of handcrafted Italian style, with a build quality that makes them so hardwearing that they are pretty much indestructible - even better if you can find this combination of form and function in a classic men's dress shoe, an edgy casual shoe and a boot as well.
Enrico and Paulo Barni of Rossofiorentino have achieved this. The brothers are third generation shoemakers from Montecatini, a small shoe centre in the middle of the Tuscany region. The people there have a century of shoe manufacturing experience behind them, and these hardworking artisans have passed their skills from generation to generation. I'd bought shoes from Paulo a few years back and they sold well, but we lost touch and I hadn't visited them for a while; going back however, I was treated like a long lost friend.I was thrilled when Enrico showed me his new collection– our customers were going to love these shoes!
Enrico (the extravert of the pair) and their talented designer Mario took me through the collection. I was blown away and immediately saw the benefits of their new range. What makes their shoes so special? They've collaborated with another Italian shoemaking institution - the famous sole makers Vibram&hellip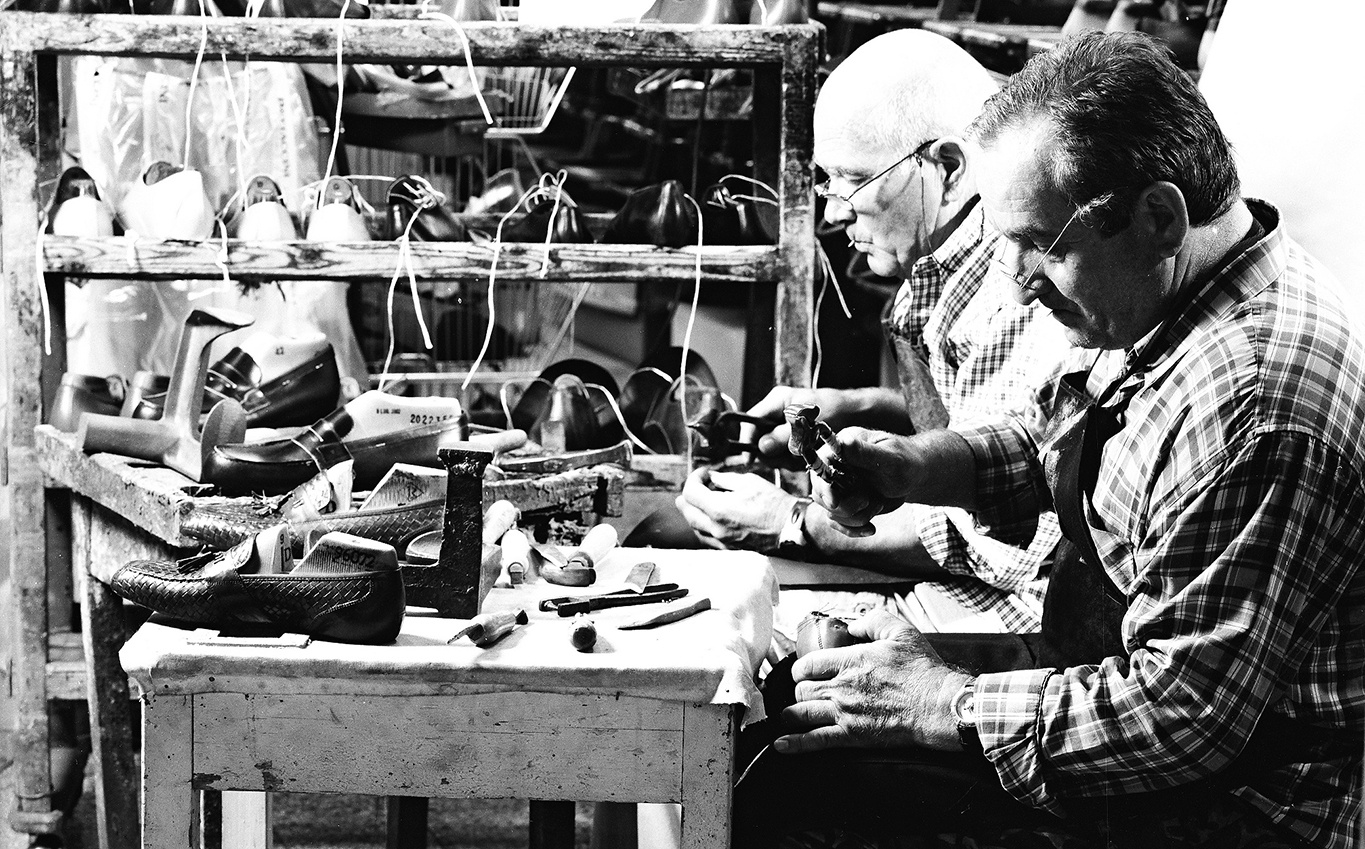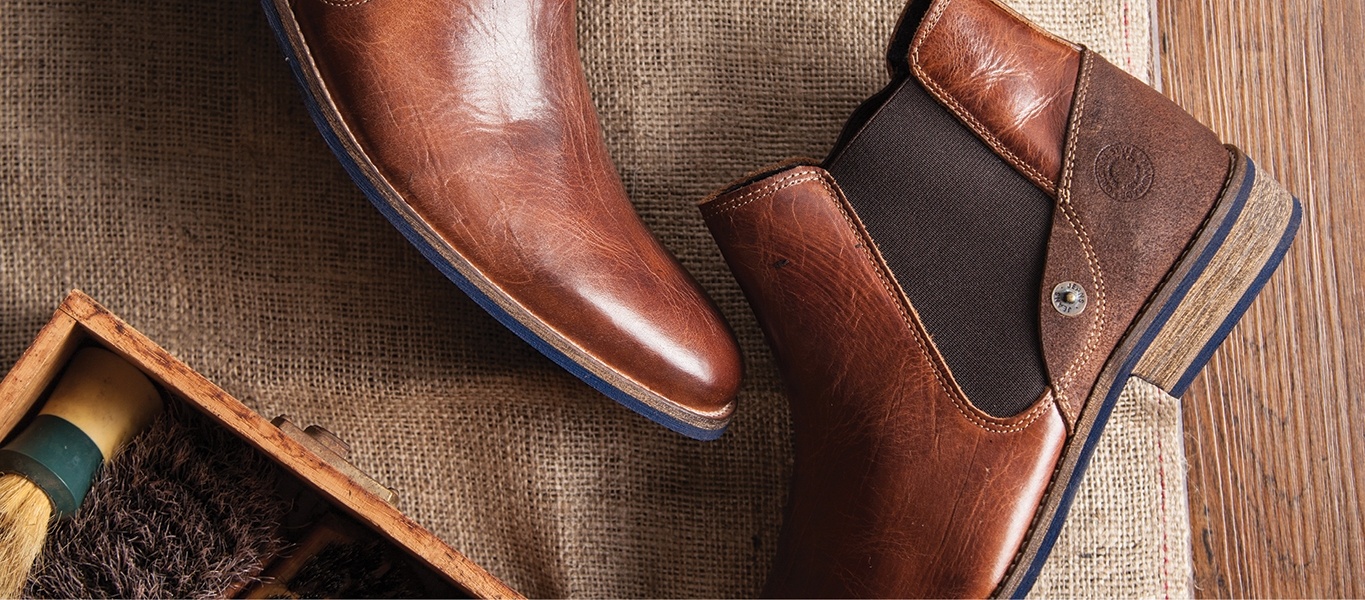 Rossofiorentino x Vibram
The Vibram sole company went into business in 1937, created by Italian mountaineer Vitale Bramani. He created it out of neccessity, inspired by the challenges of his adventurous passion and motivated by personal tragedy.
Two years earlier, Bramani was on an expedition in the Italian Alps when six of his friends died in an accident. Bramani believed much of the blame was due to poor footwear; at the time, mountaineers commonly wore smooth leather soles fitted with steel cleats or hobnails.
From tragedy came greatness; Bramani saw the flaws and danger of conventional footwear first hand, so he patented the first rubber lug sole.The first model was called the Carrarmato, meaning "tank tread" in Italian, due to its thick stamped footprint. Vibram still produces the Carrarmato to this day, and it remains one of the most used soles by mountain climbers The majority of our Rossofiorentino shoes have Vibram soles. In my opinion, they are Holy Grail of shoes! I'm sold and I fully recommend them, but I'll let you decide
Products featured in this article...