Perri & Tory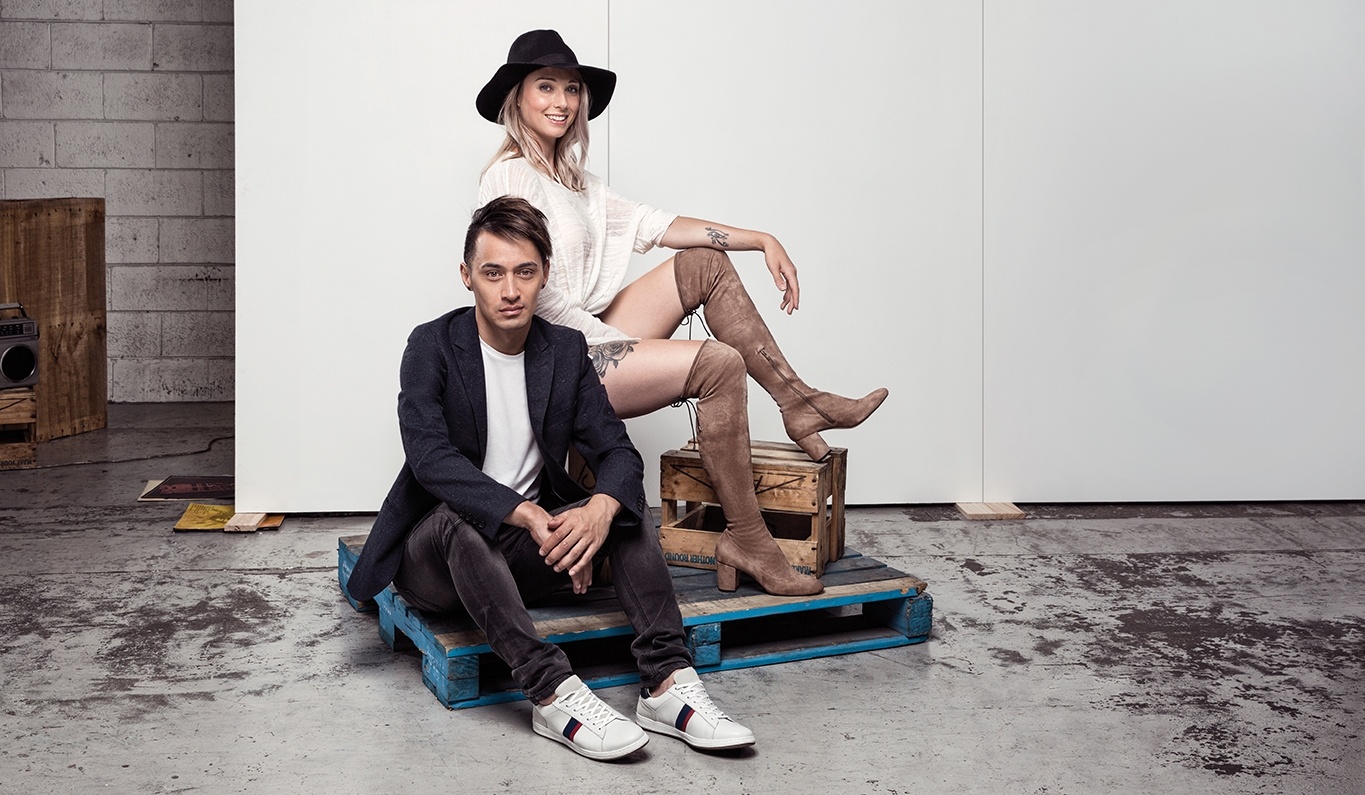 They're inseparable now, more like siblings than friends, but this wasn't always the case.
Thrown together at dance school, Tory and Perri weren't immediate friends.
We were firstly forced to be close at dance school; not only is it a very intimate art form, but because it deals with the body you have to be open minded...
Perri & Tory - Best Friends