CRAFTSMANSHIP
Michel for Merchant 1948
Premium leather and elevated details have always been our priority - so we're proud to add some traditional (and handsome) Goodyear-welted shoes to our shelves. Heritage is our thing, and we think Charles Goodyear Jr. was on to something way back in 1871.
Still considered the best method for crafting footwear, Goodyear Jr. invented the machine-based welting technique that combines the Welt, Upper, Insole and Sole with a double stitch. An easier and more durable alternative to hand-welting, his method took off and still remains one of the cornerstones of premium footwear.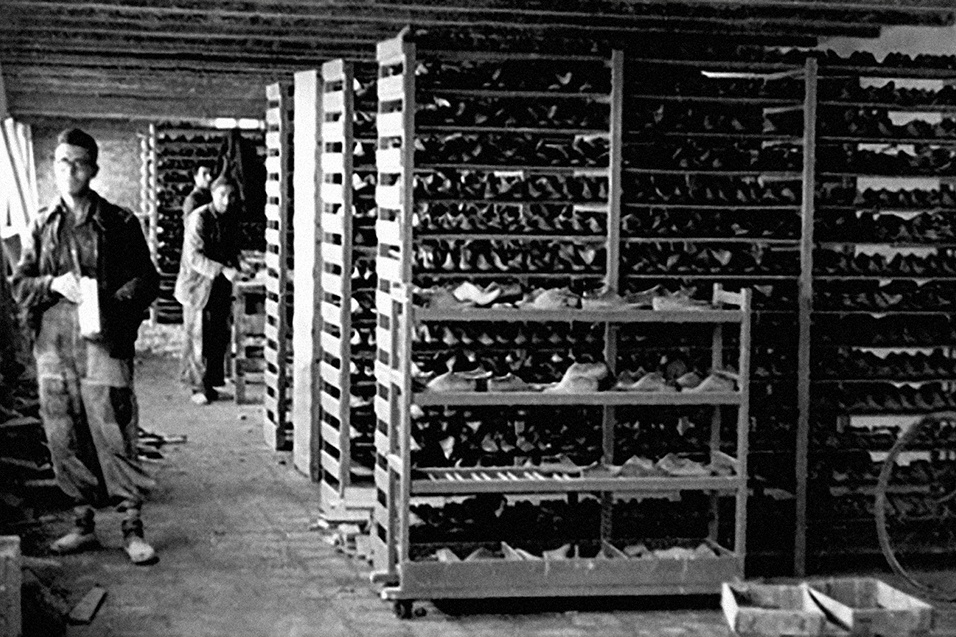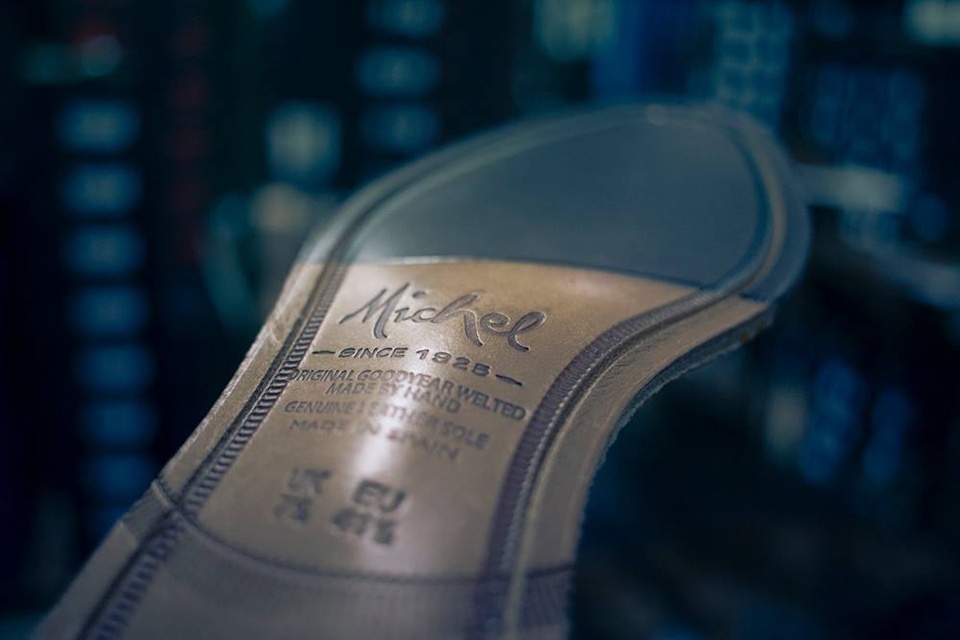 Not just good looking, but worth investing in too - due to the nature of their construction, Goodyear-welted shoes can be resoled repeatedly, ensuring longevity and quality Why the history lesson now? Well it's this traditional method that makes our new men's footwear pretty special. With leather sourced from the best tanneries, each pair is handcrafted from start to finish using the painstaking Goodyear-welt process - all done in the same Spanish factory, with four generations of shoemaking expertise behind it.
The best things in life are worth searching for, however my pursuit of the perfect Goodyear-welted shoes seemed fruitless... Until I met Carlos, a fourth generation Spanish shoemaker who, along with his brother Juan, own "Michel" a company that make some of the finest Goodyear Welted shoes in the world - all from their family run factory, nestled in the small town of Almansa, Spain.
Carlos told me how all their shoes are handmade, with the aid of some traditional machines (some nearly one hundred years old). Because every craftsman's hands are unique, they leave something of themselves in process, making each pair truly singular. I was equally intrigued when he explained the comfort of Goodyear-welted footwear; they layer leather, then cork and finally leather underfoot, meaning that with wear the leather insole takes the shape of your feet and is incredibly insulating, comfortable and long lasting
Resilience is a pillar of their business, and with our own company's roots established back in 1948, the struggles faced by family run industry particularly resonates with me. Carlos and Juan's family almost lost their livelihood in 1956 when devastating floodwaters nearly wiped out the factory; although times were tough, they slowly rebuilt. As a result, those qualities of resilience and persistence now form the cornerstone of the company and are embedded in every pair they make." - Shane Anselmi, Managing Director of Merchant 1948.