CRAFTSMANSHIP
Go capsule this season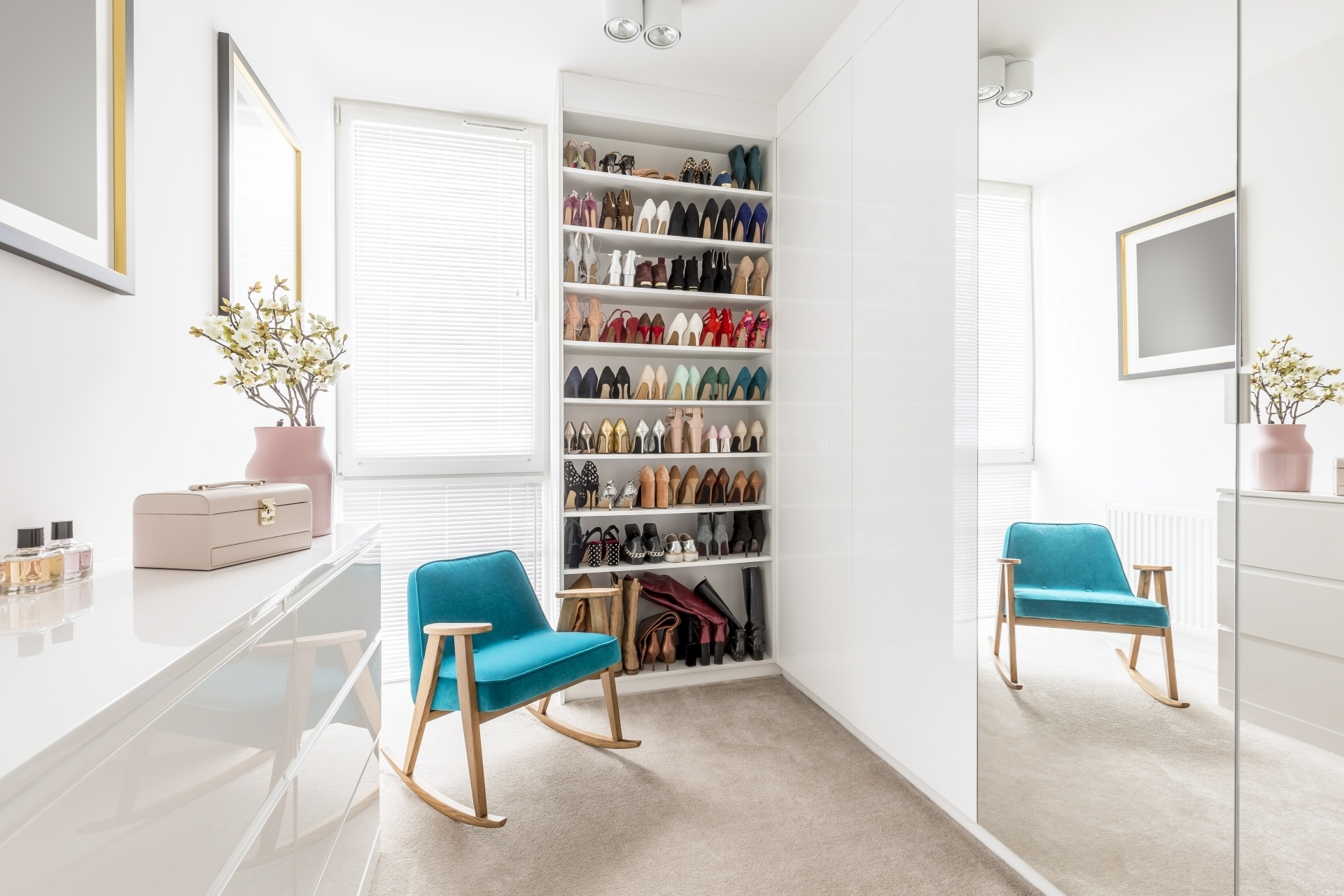 The rise of the capsule wardrobe ties in with our society's desire to simplify our cluttered and hectic lives.
If you're one of those people that find it hard to close your clothes drawers, or sort through the pile sprawled across your floor-drobe on a daily basis, it could be about time to consider adopting a capsule wardrobe approach.
The term 'capsule wardrobe' has been around since the 1970s, but minimalist blogger Courtney Carver has made it popular again with her Project333.
The idea is to minimise your wardrobe, making it easier to get ready, as you've got a smaller collection to choose from. Each piece within your capsule typically matches almost every other piece, making accessorising and creating new looks a lot easier than you'd think.
The general basis is to pick 33 items for your wardrobe—including clothing, accessories, jewellery and shoes; and wear only these pieces for three months.
Ultimately, you don't need to count your activewear, PJs, underwear or jewellry that you wear everyday in the total. The aim is just to make everyday fashion easier.
Start by picking out pieces in your wardrobe that you find yourself wearing over and over. Focusing on shoes, choose those heels that give you confidence and comfort above all else. These are likely to be the ones you'll wear day in and day out.
Remember, you're looking for pieces that mix and match really well. Keeping a wishlist is really helpful in the early planning stages of your capsule.
A capsule is all about showcasing your favourite items that you feel comfortable and fabulous wearing. Everything not being worn for the next three months is boxed up and placed out of sight. So if you've got shoes that you wear very rarely, or could probably give away, now's the time to stow them in the cupboard (or at your local op shop).
The concept also takes into account seasonality. You might find certain favourites repeat throughout your four annual capsules, or you might prefer to have four distinctly different seasonal wardrobes.
A capsule lets you choose quality over quantity
Going capsule is a conscious choice to wear the best quality items that feel great to you. You're finally breaking up with fast fashion (one of the biggest contributors to landfill) and making careful, measured choices for each season.
Going capsule also saves you money, as you're taking the time to carefully choose your pieces, and you're investing in fewer, high-quality ones. This means choosing a quality shoe over a few inexpensive pairs that may not go the distance in the long-run. A capsule inspires creativity.
Having limited choices forces you to get creative with your outfits. That dress can be paired with a skirt for a fresh look, or your oversized shirt can be tied in a knot for a more casual look.
Mixing and matching with statement accessories like a bold necklace, statement clutch or a bright shoe can completely change a look, and help transition from day to night.
Another plus is that with limited choices, getting ready in the morning gets easier, and helps us avoid decision fatigue. It's the same reason why Renata Briggman and Matilda Kahl wear the same outfit every day.
By limiting your entire seasonal wardrobe to just 33 items, you can let yourself get on with the important decisions needed throughout the day, instead of wasting mental energy on your clothes.
Shoes and accessories elevate your look
Since most of your wardrobe is in the same colour palette, you've got the chance to play with colourful shoes and accessories that will make your outfits pop.
Merchant 1948's latest footwear collection can take you anywhere from the boardroom to dinner and drinks, comfortable to wear for a long day without compromising on style.
For example, the Rosanne sneakers keep your look effortlessly casual on the weekend for brunch dates, whilst the same outfit can be chic and dinner-ready by sliding into the Sage heel.
Selecting a range of shoes that are casual, dressy and those that can easily shift from day to night will give you more variety of looks in your capsule. And to top it all off, you can pair a statement necklace with a heel—like the Sol Heel—to make a simple or block outfit suddenly wedding guest worthy.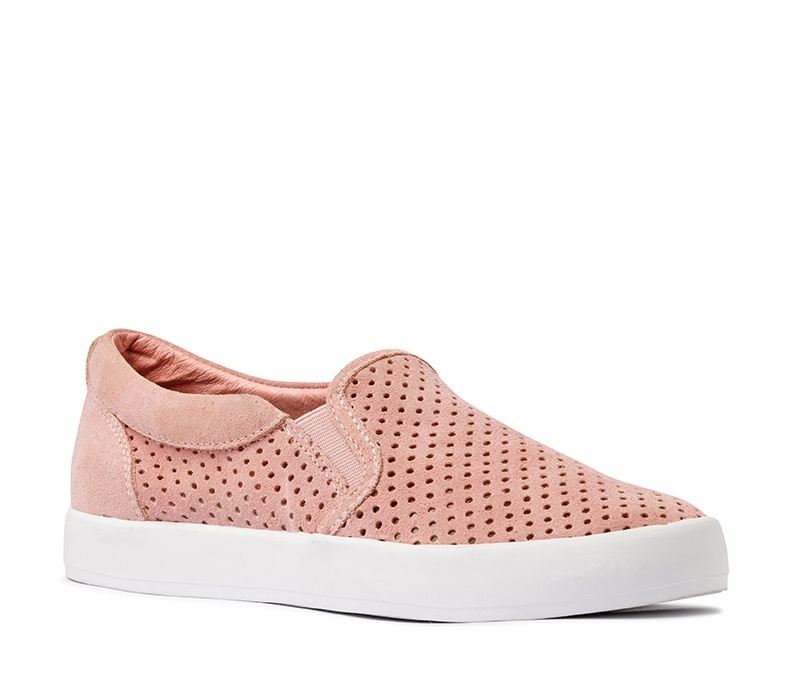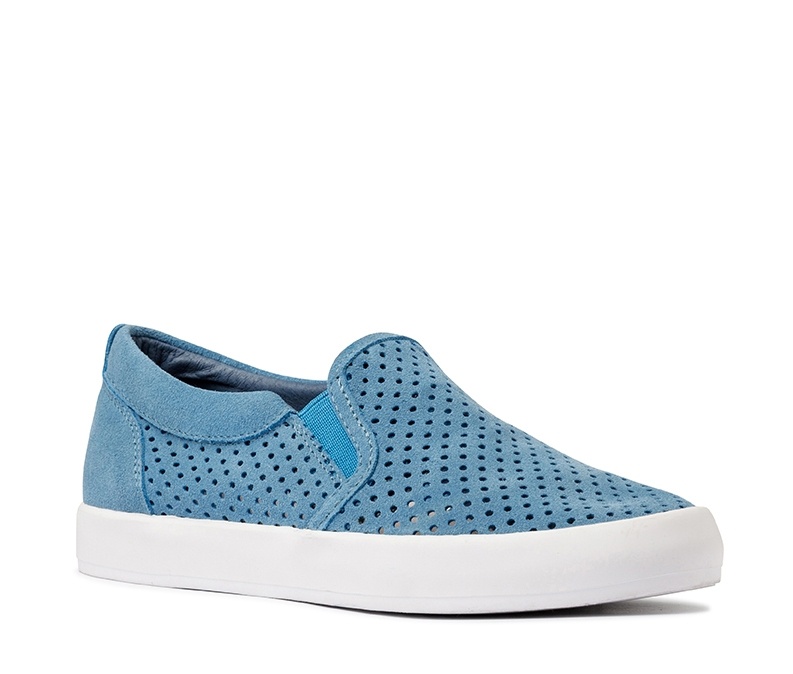 Literally no one will notice
Possibly the most interesting thing about having a capsule wardrobe is how little attention people actually pay to what you wear. You'll find no one will click that you're outfit repeating because all of your pieces mix and match so well, and you'll be creating different combinations all the time.
Since you'll now love all of your pieces, and be investing in well-cut high-quality items you might even find more compliments coming your way.
The web is full of capsule inspiration, including Caroline Rector's Unfancy, New York based Maria Lee's Gold Zipper and Berlin-based Anuschka Rees.