CRAFTSMANSHIP
Deuce: Building a Better Sneaker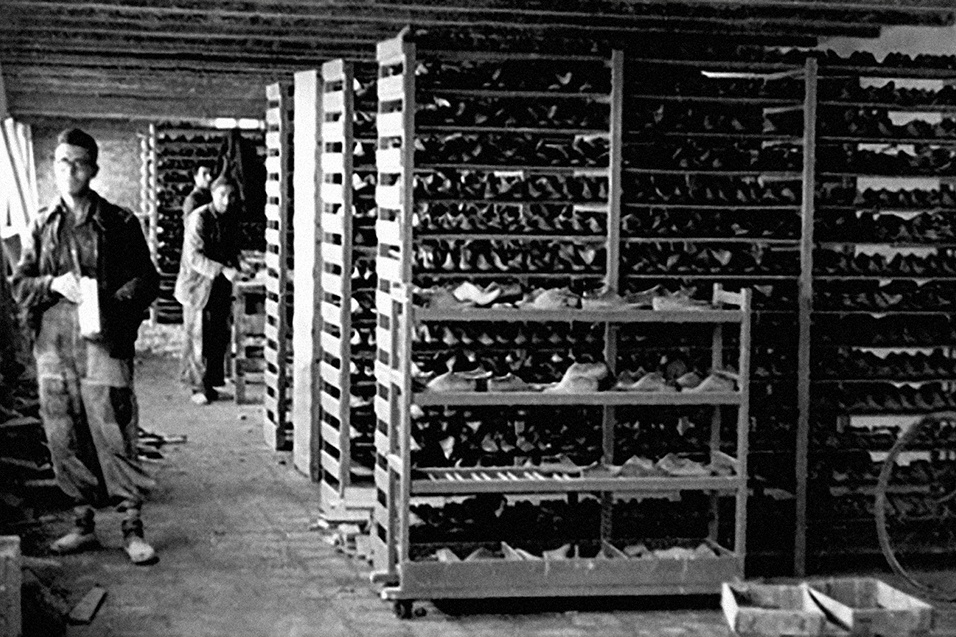 My frustrating kids
Nine years ago, our kids Oscar, Bella and William were all teenagers aged between 18 and 13. They were good kids in all respects (their Mum had done a good job) but to my frustration they seemed to wear nothing but sneakers. It didn't matter that we had a chain of shoe stores, in their minds there was nothing for them there. I was frustrated and intrigued...
Creating a better sneaker
I am a firm believer in the saying With every problem lies an opportunity." We had a gap in our range for lower priced sneakers; could we create something new and better to fill this? My thinking cap went on as we went on a family holiday. Tight accommodation was combined with kids taking their well-worn canvas shoes off after a busy day - the pong! The light bulb moment came. Being a runner, I was impressed with new footbed technology; why not combine a high tech, antibacterial footbed with canvas sneakers? Even better, make the removable footbeds handwashable. We came up with a name, started sampling and Deuce was created.
Our first shipment
First we had to find a factory to make them. After a long search we teamed up with an English wholesaler who had access to vulcanizing factories in China. We chose styles, designed a footbed and placed an initial order - the shipment arrived and with anticipation we opened the first carton. We put them out and they sold, slowly at first, but then in greater numbers. The idea was working!
Manufacturing nightmares
Our units were low and wholesale prices were too high; we needed a factory to work with directly. We started working with a pair of gung-ho sisters who knew many factories, but that's when the nightmares started. For every shipment we inspected, many pairs had to be rejected and frequently delivery dates weren't met. I remember flying back a third time to recheck a previously rejected style that I was assured was ready... It wasn't. When I was finally told to come back and check them, many were still wrong. All I can say is frustration overcame me! We parted company with this factory. Top quality and on-time delivery was an absolute to us. There had to be a better way...
Going it alone
We continued our search. After changing factories three more times, I came to a realization; manufacturing is in my blood, I love the challenge of factories and I love making shoes! So we decided to go it alone, funding a new factory with a Chinese partner.
For the last two years we've had our own factory making top quality styles using innovative material. Off the back of the Deuce brand, we've set up an amazing charity to help young people meet the challenges of life. See our next story about launching the Young Hearts Project.