CRAFTSMANSHIP
Bella New York
Inspired by the city that never sleeps, designed over a rowdy meal in NYC.
The daughter of our Merchant 1948 and Overland founders, Shane and Louise Anselmi, Bella lives in Brooklyn and works in the fashion industry. She and our design team worked together to create this limited-edition capsule collection, inspired by New York City.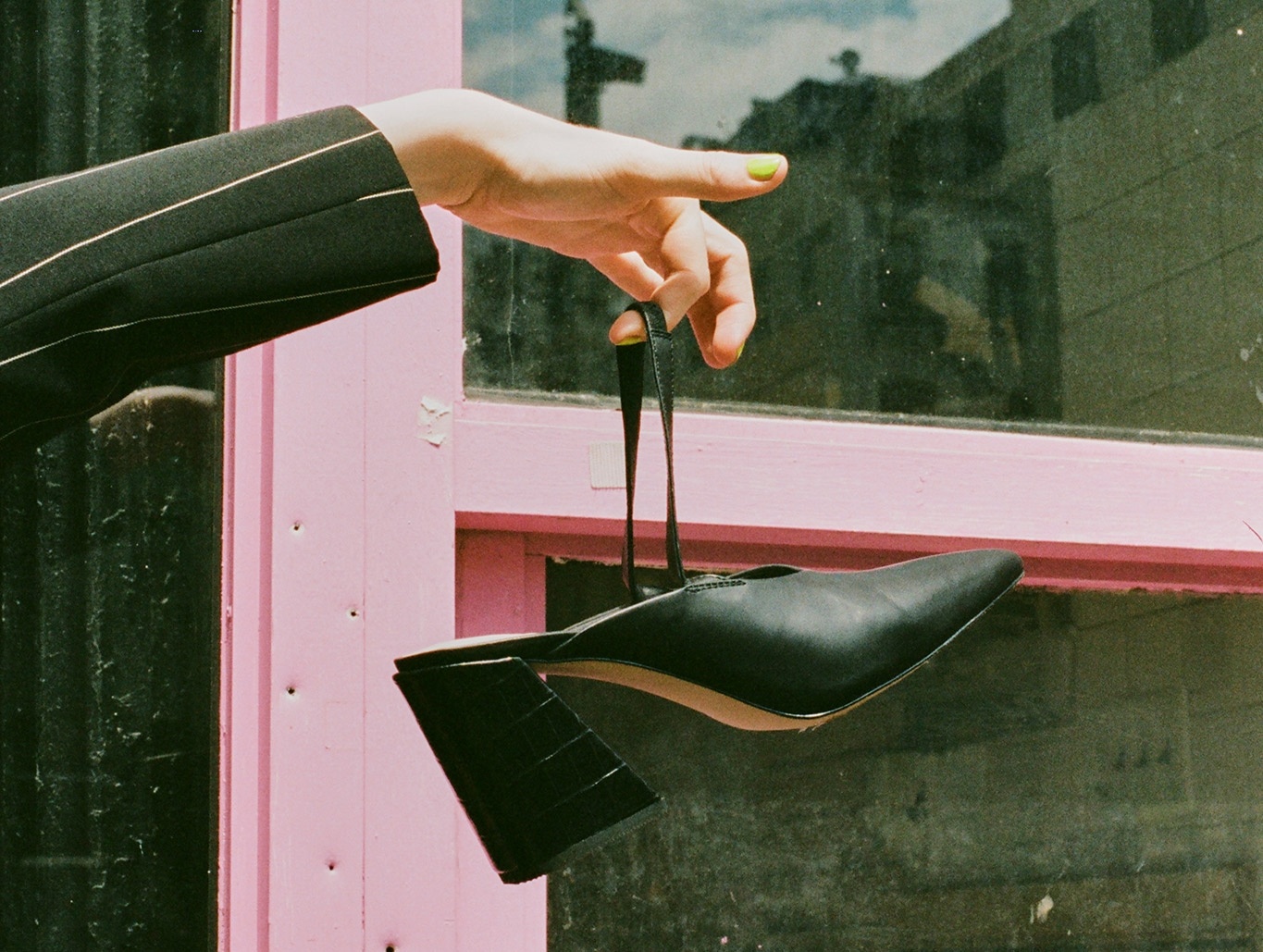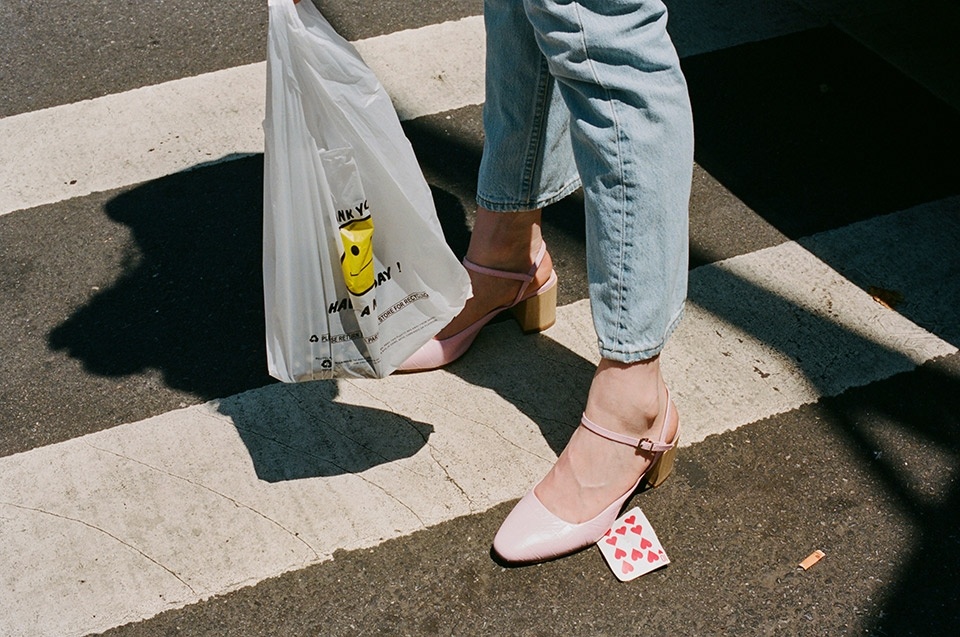 First created over dinner at The Oyster Bar in Grand Central Station, Bella and our designers penned the first sketches on whatever came to hand – menus were useful. From there a range was formed and countless prototypes sampled. For this collaboration, we've combined post-90s minimalism with a sweet, retro flavour.
Details are fresh, like pink croc and crushed velvet - we even found the glitter heel Bella dreamed of. For a nostalgic touch,square toes and U-shaped toplines were pulled from our archives. With limited numbers, this collection is only available online and at selected Merchant 1948 and Overland stores.